CUSTOM ANIMAL ART
FROM MY BRAIN TO YOUR HEART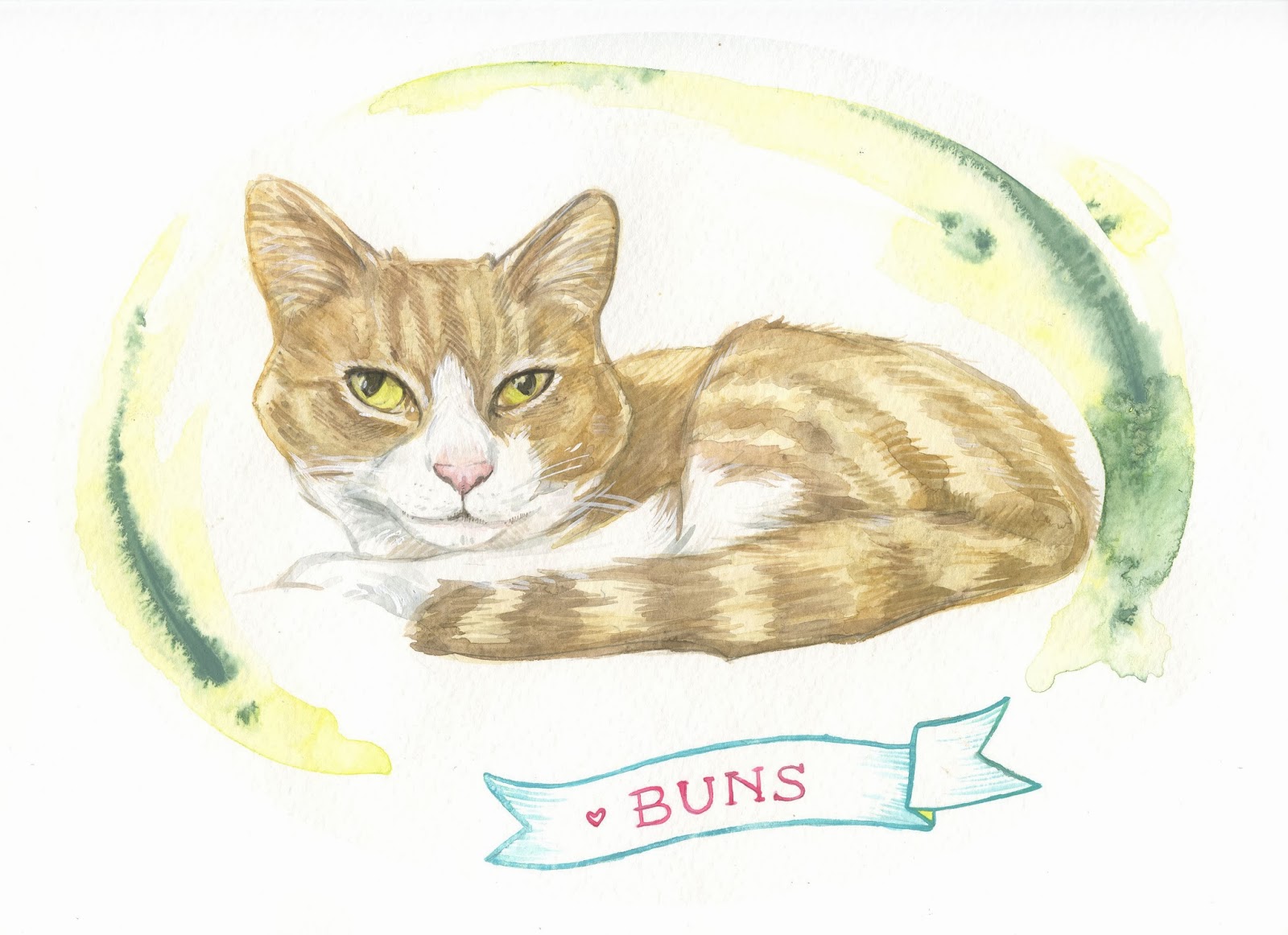 ORDER TIME
Here you go, it's time to get that sweet portrait started!
Simply shoot me a simple "Hi there I'm interested!" e-mail and we can get started. While you're waiting for my prompt reply, it's a good idea to start looking for 4-5 nice clear photos of your pet(s). Smartphone pics often work well. Still shots are best - the more detail we can see the better!
Most portraits take 4-5 weeks to paint or less. Rush options are available for a small fee.
LOCATION
Tarrytown, NY
Shipping is done via USPS Priority Mail with tracking and insurance.
Please allow 2-3 business days for arrival of a painting within the contiguous United States.
All international shipping is done only at-cost per the US Postal Service International Rates.
I get so many orders from people deeply in love with their pets, alive or passed on, and I love hearing about each and every one of them. I have cared for and loved so many animals in my life, they are my world with their weird little faces and 3am freakouts and gentle gentle ways. There is so little of true value that is not family and art. Family of any variety, including animal family, and art to make things bearable when times are hard, and as beautiful as possible all of the time.
I can't wait to paint your best friend.